Our Fantastic Month of August!
In September, it was a busy month for the Mr. Magic Team, as we came across a variety of challenges and new experiences! We had just completed our campaign for the harbour to harbour for Blossom Ireland! We raised just over €1,000 for this amazing campaign and we were delighted to raise awareness and fundraise for this fantastic cause!
Founded in 2010, Blossom Ireland provides skills based training for young people with an intellectual disability aged 14 and above to prepare for life as an adult. This includes bespoke support, advocacy and information for both the young person and their family during important transition periods in their life.
Jason and the Mr. Magic crew were adamant to fundraise and walk from Howth harbour to Dùn laoighaire harbour, in aid of this wonderful organisation which serves a great cause!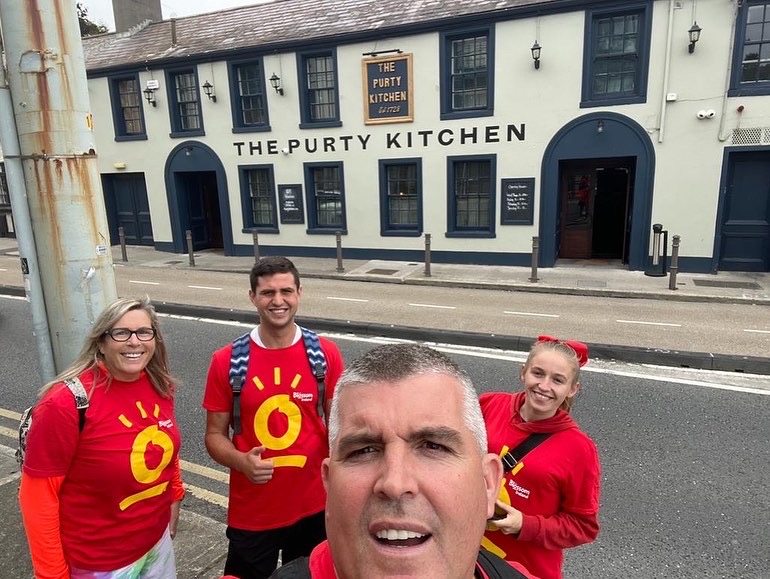 For anyone who donated, shared or followed our fundraiser throughout the month of August we thank you. Without our phenomenal community that is full of joy and helpfulness, fundraisers like these wouldn't be possible so, thank you!
See below our final amount raised for blossom Ireland
September
In the month of September we supported and sponsored Ross Quearney who is a member of our community. He is a mixed martial artist who fought very hard in both of his Exhibitio